Historians estimate that more than 10 million Congolese people were killed during Belgian King Leopold II's colonial reign during the late 19th and early 20th centuries.
"Belgium must apologize," the princess said in an interview with Agence France-Presse (AFP) that was published Thursday.
"As in a couple, apologies are important to restart a balanced relationship," she added.
Princess Esmeralda first called on her country to apologize in 2020. Her latest push comes as King Philippe of Belgium is slated to visit the Democratic Republic of Congo (DRC) next month.
In June 2020, on the 60th anniversary of the country's independence, King Philippe wrote a letter to the DRC's president, Félix Tshisekedi, expressing"deepest regrets" for the violence inflicted during the Belgian colonization, but The Guardian noted that the letter "stopped short of an apology."
"During the time of the Congo Free State [1885-1908], acts of violence and brutality were committed that weigh still on our collective memory," the king wrote, according to The Guardian.
"The colonial period that followed also caused suffering and humiliations. I would like to express my deepest regrets for the wounds of the past, the pain of today, which is rekindled by the discrimination all too present in our society," he added.
AFP reported Wednesday that King Philippe's visit to the DRC will take place between March 6 and March 10, and marks the first Belgian royal visit to the country since 2010.
The outlet noted that the visit comes as Belgians have started planning for the return of cultural objects that belong to the DRC and were wrongly acquired by the Belgian government.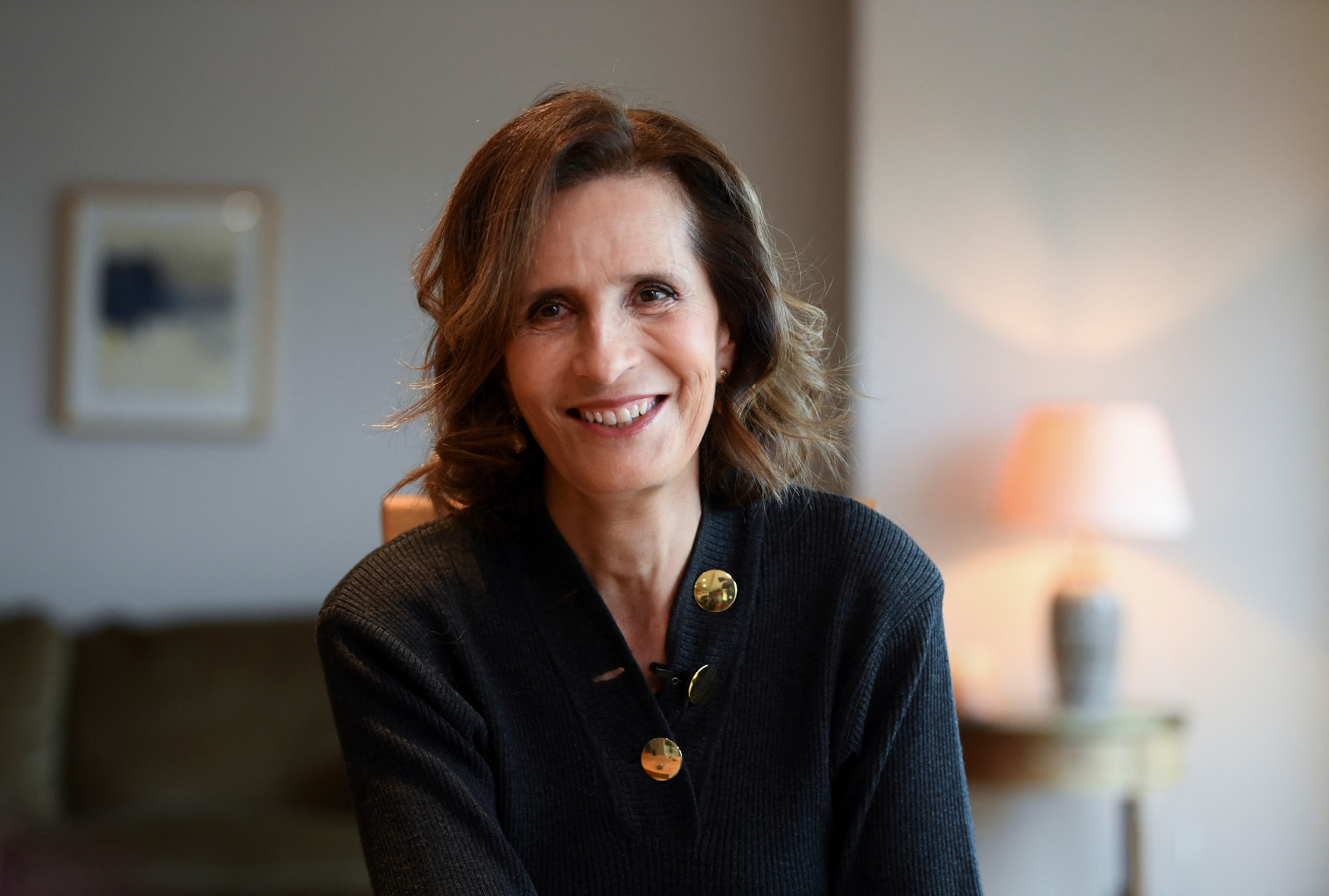 In her interview this week, Princess Esmeralda said she attracted a lot of criticism when she first called on her country to apologize.
"I was not attacking my current family. We are not responsible for our ancestors," she said. But "we have a responsibility to talk about it," she added, according to AFP.
In 2020, "Black Lives Matter" protesters demonstrated in Brussels, and more than 63,000 people signed a petition demanding that officials remove statues of King Leopold II, The Washington Post reported.
"Black lives matter. Congolese lives matter. Every human life matters," the civil rights group LUCHA stated at the time, according to the Post. "Belgium should be ashamed it continues to present Leopold as a 'civilizing' hero through history courses, statues, effigies, stamps, avenues and streets in his honor."